Nation30 and Nation45
Introducing Nation30 and Nation45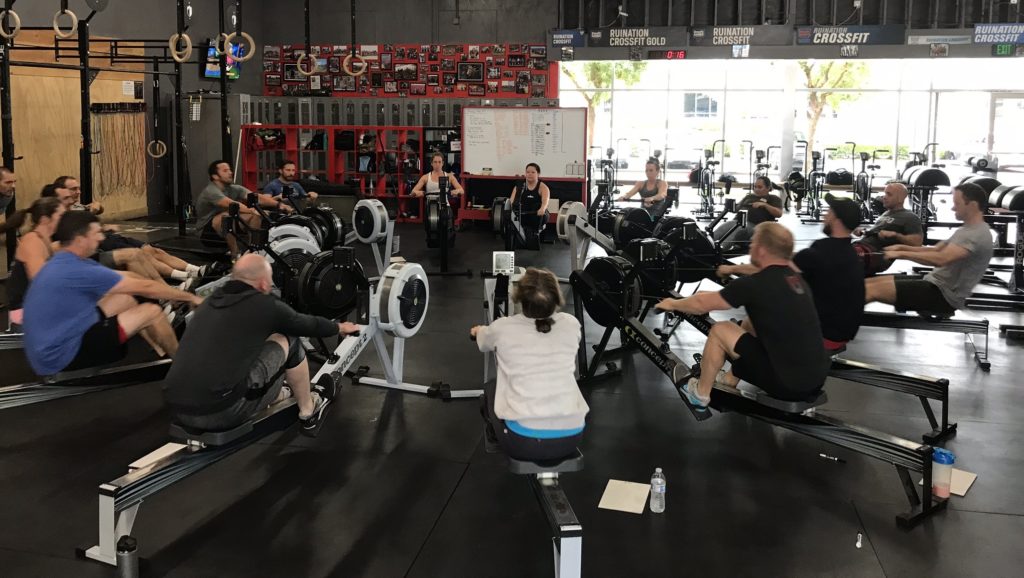 ---
Nation30
Mondays, Wednesdays and Fridays at 8:30am
Nation30 is a 30 minute CrossFit class designed to get you in and get you out quickly without sacrificing work capacity! Each class will feature a quick 5-10 minute warmup then it's time to 3…2…1…GO! The focus of the movements will be on conditioning and intensity.
---
Nation45
Tuesdays and Thursdays at 11:15am
Nation45 is a 45 minute CrossFit class for those who want to get in a workout during their lunch break. Each class will consist of a warm up, a quick strength piece and then a 20 minute workout. The focus will be on building and maintaining strength with squats and presses then keeping in shape with a workout to get you breathing hard.
---
Lead by Coach Paul, both of these classes will focus on the 9 foundational movements of CrossFit and will not feature high level olympic lifting or gymnastics movements. These classes are included with any membership.
NO EXPERIENCE NECESSARY for these classes.  Send us an email if you'd like to come and try a class!