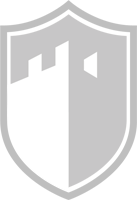 Welcome to Ruination CrossFit, a fitness community located in Orange County (Aliso Viejo, CA). We offer group classes as well as private training. Quality coaching and an encouraging community like no other. Join the nation today!
Get Started/Pricing
Our Coaches
Schedule
Ready to get started? Visit our gym today,
talk to a coach, try a free class & change your life!
Contact Us!
"Paul and the rest of the team at Ruination CrossFit are second to none. Whether you are a beginner or top athlete you get the same attention and encouragement. I love the community and have made lifelong friends that have had a positive impact on my life."
Ruination Member - Mike