Wednesday March 6th 2013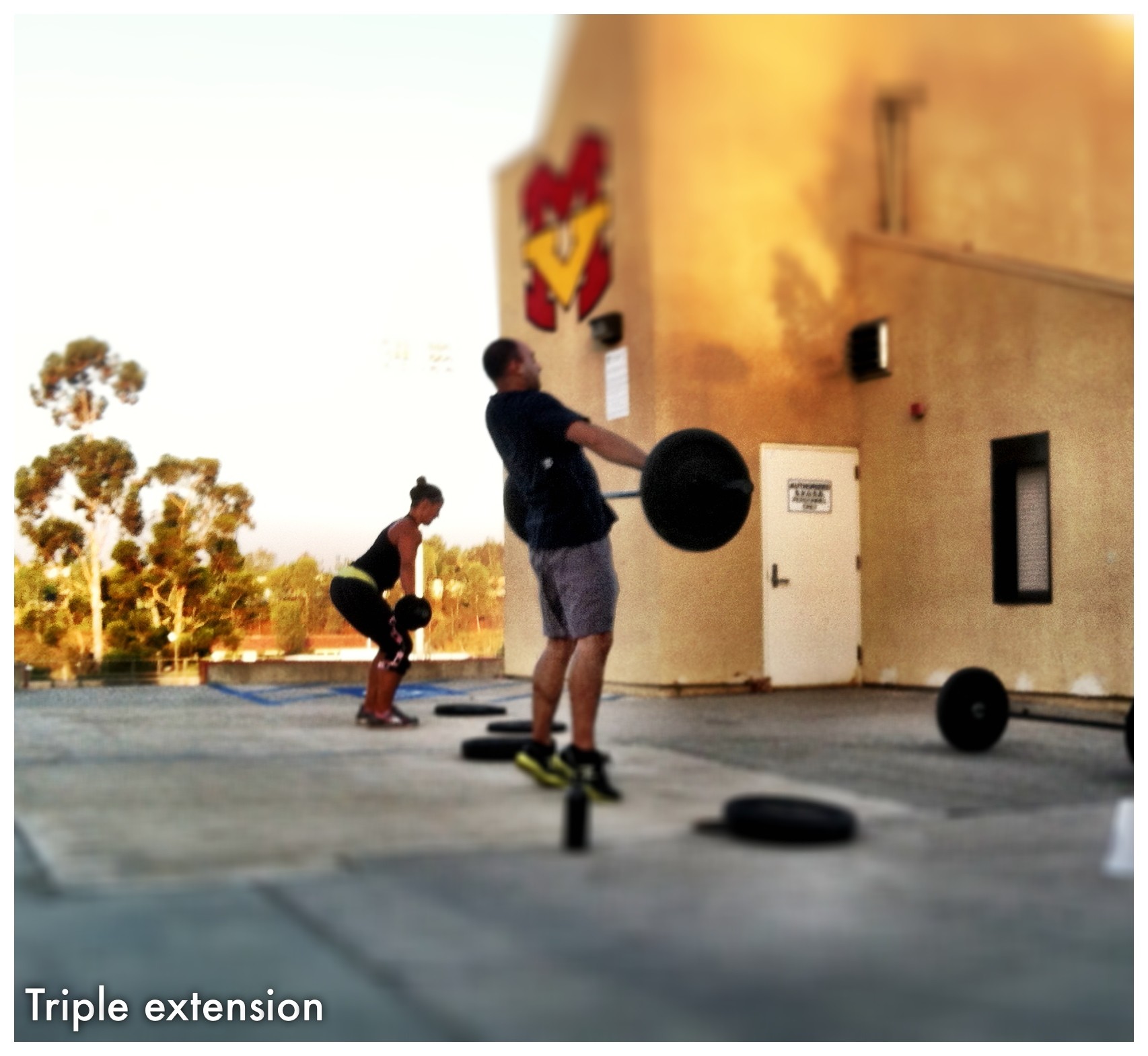 Nadim
Today is the day, welcome to the Crossfit Games "Open" season

"Do not let what you can't do, interfere with what you can do" – John Wooden
Remember, there is still time to register for the "Open". The next five weeks is a great way to stay motivated and also give you another reason to train hard, eat right and stay consistent in your efforts to become better. Hope to see your name on our athlete roster!
WOD
Prep…
3 min – skip rope
5 min – ladder drills & Max distance broad jump
5 min – Banded mobility (overhead/snatch starting position/ squat)
A. Three position snatch (floor, knee, high hang)
– Perform a snatch from 3 different starting positions consecutively. For technically proficient athletes, start low and work high to increase fatigue and limit the distance and time available to accelerate the bar in order to improve second pull power. For athletes learning technique, start high where the athlete will be more comfortable and work low to add in more complexity.
B. 3 Rounds
1 min max reps Kettle-bell swing (70/53)
1 min max reps Burpee box jump (24″/20″)
2 min to complete a Row 300 meters (rest the remaining time)
– Score is total reps for all five rounds