Wednesday July 31st 2019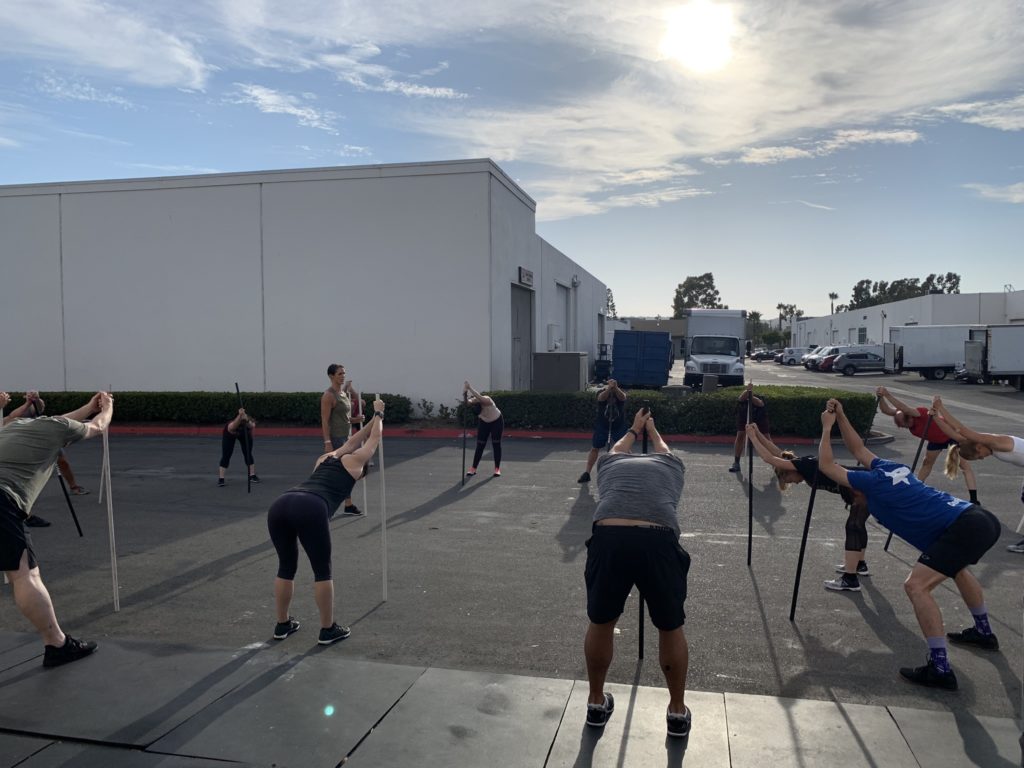 Box Brief And Save The Dates:
Wednesday, July 31st – No Open Gym
From 10:00am – 12:00pm there will be no open gym. Sorry for the inconvenience.
Wednesday, August 7th – Free Bring a Friend Day!
All classes all day will be open for members to bring their friends and family
for a Free CrossFit workout!