Wednesday January 30th 2013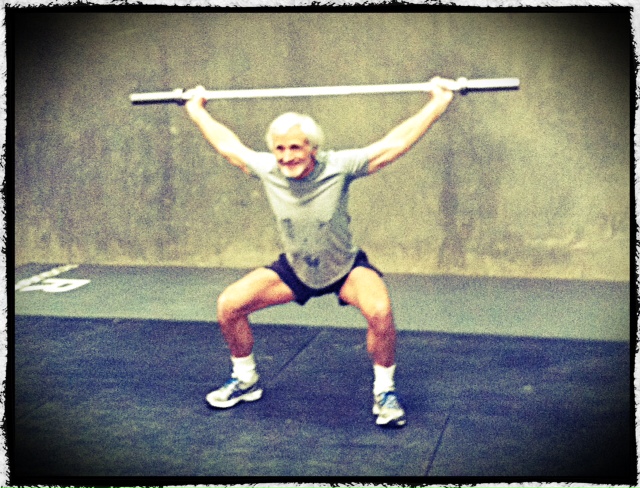 Steven
WOD
A. "Goat" Skill work
– For 15 minutes practice your "Goat" of choice. Progressions are provided, follow closely and remember ask a coach if you have questions or if you feel like your not making progress.
B. 2012 Crossfit Games Regionals WOD # 2 (17:00 min cap)
2000 Meter row
50 Pistols
30 Hang power cleans (225/155)
Paul 16:50
Taylor 13:59
– Scaling will be posted in the morning. A 20 minute time cap is in place for the workout.
Competitors WOD (team)
REST DAY
Weekly Member Challenge # 7
3 Rounds
30 Sec. Max Calories Airdyne
3 Min rest
– Score is total number of Calories completed for all three rounds…. These efforts are supposed to be all out.
Top Scores: