Tuesday October 16th 2018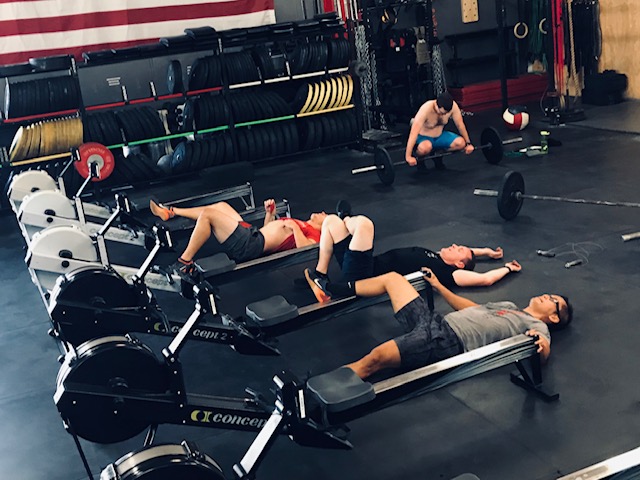 High intensity. What do you think of when you hear that term? Its often
used in the fitness community, but, Crossfit was the first exercise methodology
to really explain why intensity is necessary for general fitness. From a
personal opinion, one of the best feelings is being laid out after a workout,
and feeling like you gave everything you had.
Video –
Intensity Gets Results 
Read –
The Power Of Scaling 
Technique –
Back squat (how to find your stance for the olympic style squat)
Power clean
Kettle-bell swing
Heavy ball clean