Wednesday January 23rd 2013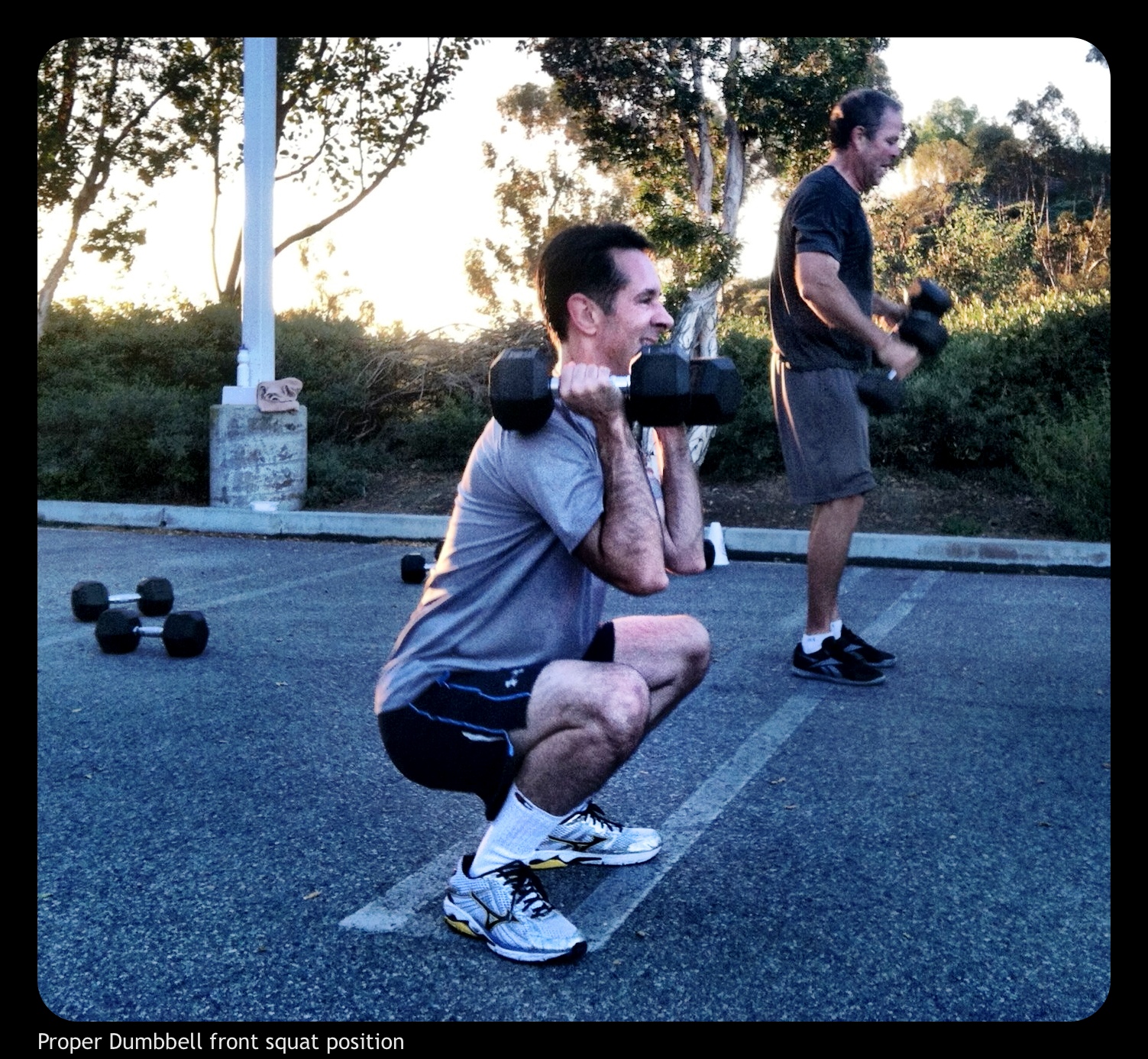 Paul
WOD
A. "Goat" Skill work
– For 15 minutes practice your "Goat" of choice. Keep track of your progress and how things are going.
B. "Thirty seconds Gone Bad"
5 Rounds
:30 sec max rep Pull-up
:30 sec rest
:30 sec max rep Thruster (135/95)
:30 sec rest
– Score is total reps completed for each individual movement
Recovery/Mobility/Flexibility
3 Min – Airdyne (keep watts below 120)
2 Min/each – Super squat sequence
40 reps/each – High hamstring floss
2 Min/each – Shoulder MWOD
Competitor WOD (team)
Active Rest Day
– Perform Class Mobility piece and run a easy paced 2 miles
Weekly Member Challenge # 6
2 Minute ab-mat Sit-up test
– Set up for test is feet together and knees out (butterfly). Standards are the athlete must touch shoulder blades to the floor and then return to a seated position.