Saturday February 8, 2020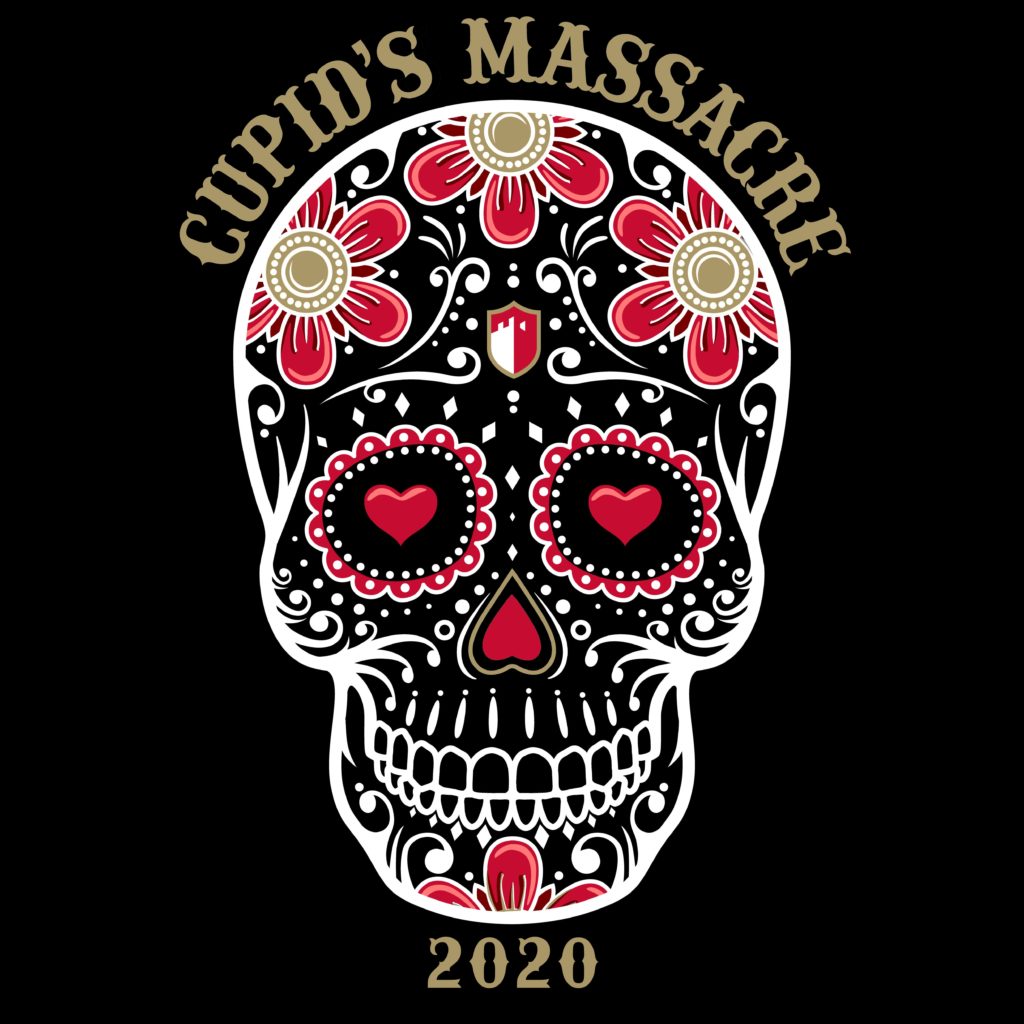 ---
Saturday is our 7th Annual Cupid's Massacre! All classes canceled, but come out and support your fellow members competing!
Good luck to:
▪ Coach Ashley and her dad John
▪ Sonya C. & Dennis C.
▪ Coach Jonathan and Holly H.
▪ Coach Rich and Stacey G.
▪ Andrea Y. and Max F.
▪ Coach Liz and David Q.
▪ Cory G. and Taylor H.
▪ Walid and Alexa G.