Remembering The Fallen On 9/11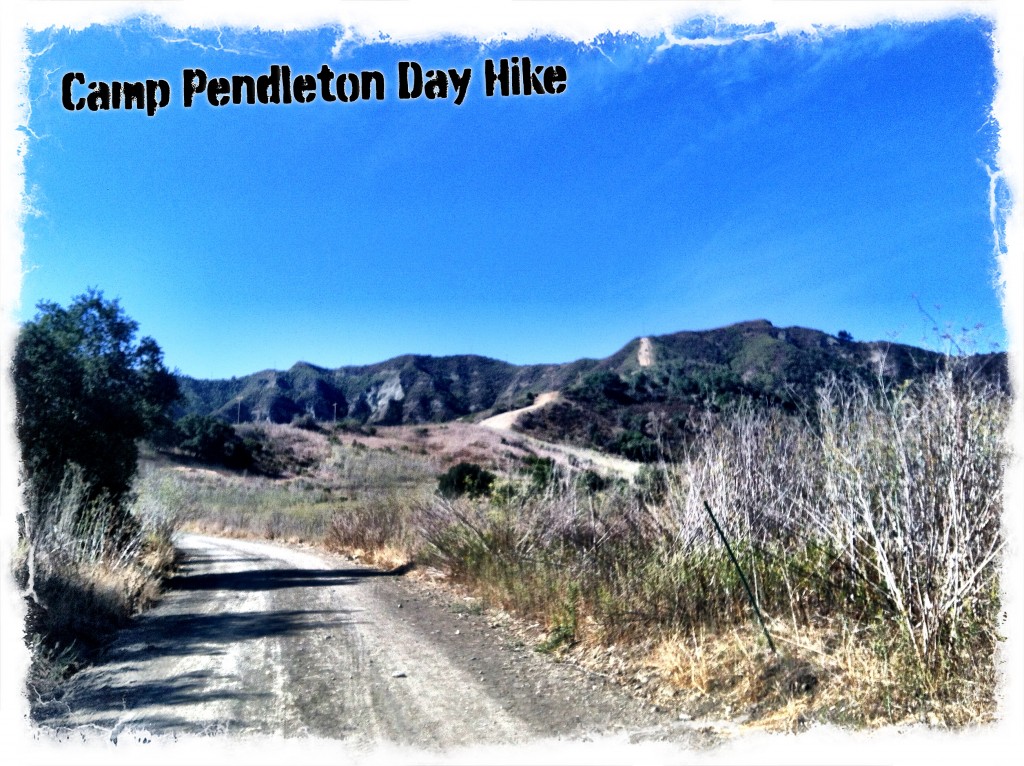 This is a shot of the hike a few of us went on this past Sunday. We plan to take another group up there in a few weeks. It was an awesome and challenging hike.
Tuesday September 11th 2012
5:00, 6:00, & 7:00 AM – La Paz Intermediate School- Field on the right, right past Mosquero
5:30 & 6:30 PM – La Paz Intermediate School- Upper Parking lot off of La Paz Rd
WOD
"Manion"
7 rounds for time of:
400 Meter run
29 Back squat (135/95)
First Lieutenant Travis Manion, 26, of Doylestown, Pennsylvania, assigned to 1st Reconnaissance Battalion, 1st Marine Division, I Marine Expeditionary Force, based in Camp Pendleton, California, was killed by sniper fire on April 29, 2007 while fighting against an enemy ambush in Anbar Province, Iraq. He is survived by his father, Colonel Tom Manion, mother Janet Manion, and sister Ryan Borek.
Come ready to put forth a nuclear effort on this one. SALUTE!
 ***** NO CLASS THIS SATURDAY SEPTEMBER 15th 2012 ***** A GROUP OF MEMBERS WILL BE GOING TO HUNTINGTON BEACH FOR THE REEBOK BOX DROP.