Monday, May 30th 2016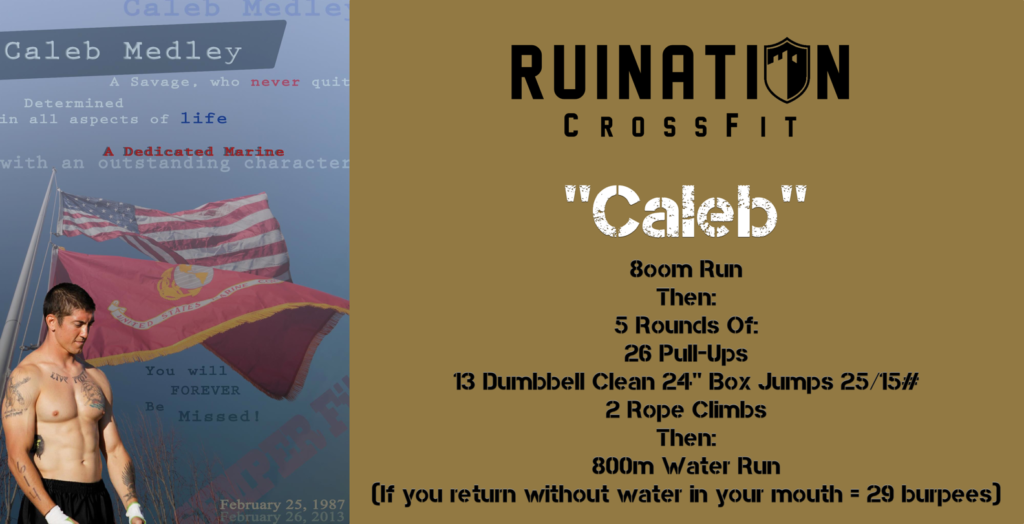 Caleb Medley was born February 25, 1987 at La Junta Medical Center, then later moved to Colorado.
Caleb enlisted in the Marines on his 18th birthday.  He participated in Operation Iraqi Freedom in the 1st Recon Battalion. There, Lance Corporal Medley participated in Recon Training Platoon as a Roper, and then attended Basic Reconnaissance Course in Coronado, where he was later promoted to Corporal.  During this time Corporal Medley completed SERE level C and basic Airborne training.
In July of 2008 Corporal Medley was promoted to Sergeant and began preparing for a deployment to Afghanistan.
After returning from Afghanistan in February 2009, Sergeant Medley had fulfilled his four year active duty obligation to the Marine Corps and was honorably discharged in March 2009.
Sergeant Medley successfully re-enlisted in the Marine Corps in February 2012 and served as the special projects NCO for Colorado Springs Recruiting Station North.  In April 2012 Sergeant Medley executed orders to Force Reconnaissance Company, I MEF Camp Pendleton.
On February 26, 2013 Sgt Medly was killed in a parachuting accident in Perris, California, one day after his 26th birthday.  Sgt Medley was posthumously promoted to SSGT on Feb. 26, 2013.
SSGT Medley earned major awards and decorations including the Navy and Marine Corps Commendation Medal with V, Navy and Marine Corps Achievement Medal, Combat Action Ribbon (second award), Navy and Unit Commendation Ribbon, Good Conduct Medal, National Defense Service Medal, Afghanistan Campaign Medal, Iraq Campaign Medal, Global War on Terrorism Service Medal, Sea Service Deployment Ribbon (second award), and the NATO ISAF Medal.
Caleb was a CrossFit Coach with both Paul and Rich back in their early days of CrossFit.  He is well known to several of our members and dearly missed.  In this video his friends and fellow brothers talk about him.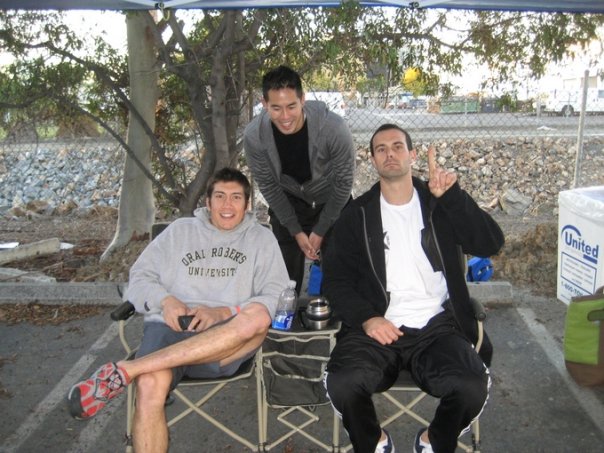 January, 2010