Monday, May 16th 2016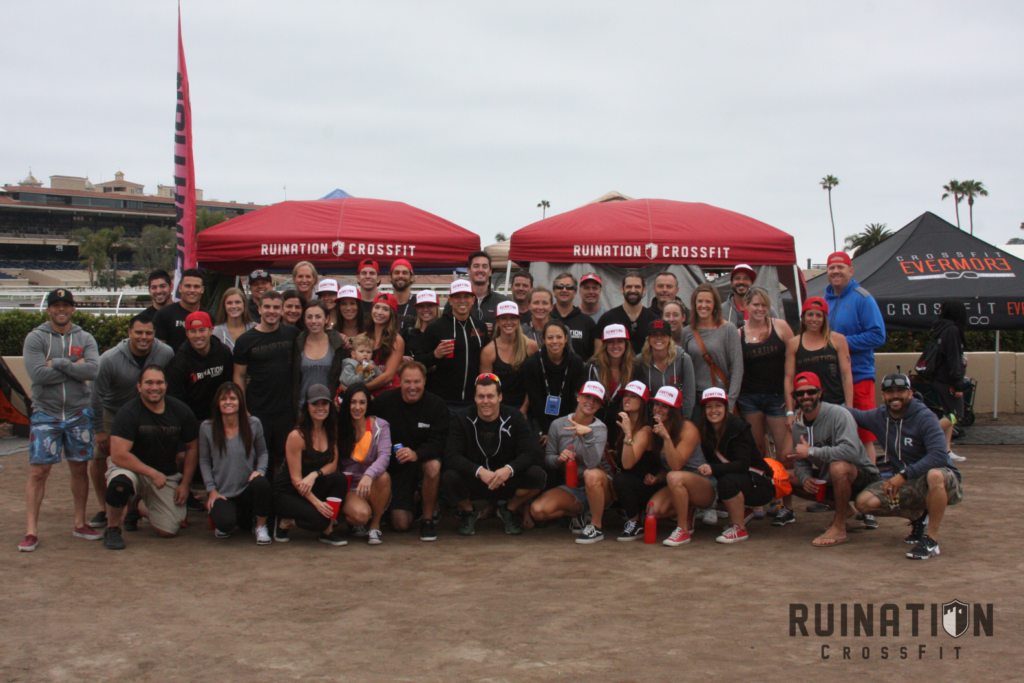 THANK YOU to our amazing community for your support…now and always!!
Now that you're all fired up from the weekend, we are beginning 2 weeks of baseline testing.
The workouts will be designed to test all aspects of fitness
so you have a clear picture of where you are currently at with your training.
It will also give you a idea of what you need to tackle for improvement.
BE SURE TO LOG YOUR SCORES for comparison.