Monday January 4th 2016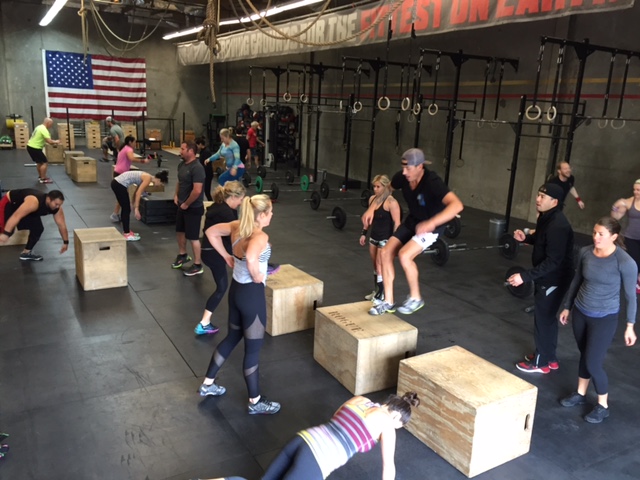 Happy New Year everyone! Make sure to give all our Golden Ticket
recipients a warm welcome when you see them in classes this month.
Please don't be afraid to introduce yourself and give them some
encouragement during their new CrossFit adventure.

Here is a little montage of our founder Coach Greg Glassman defining CrossFit.
If you're new to the gym or have never heard Greg talk about the methodology,
watch this short video for some knowledge.