Let's make this Annual!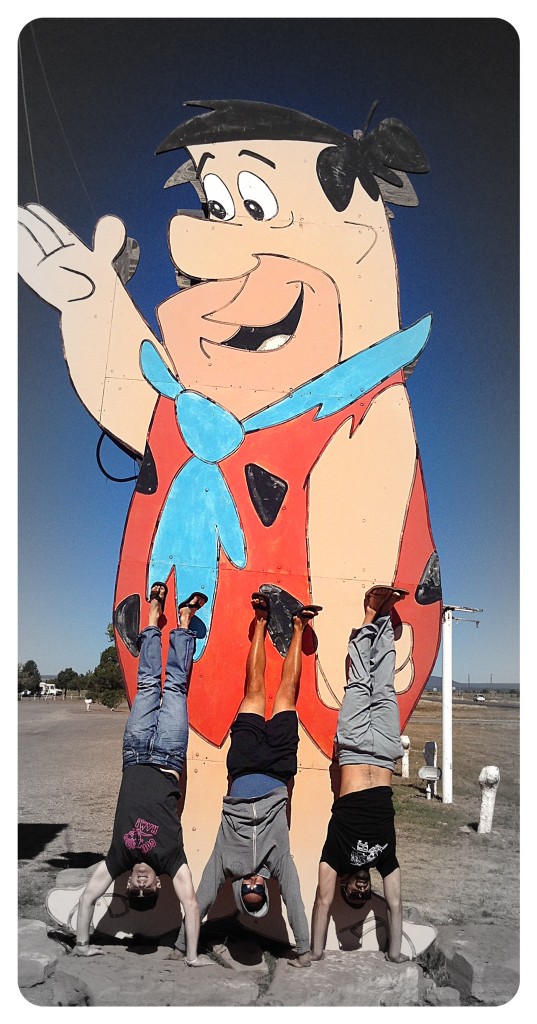 We had athletes all over the map this weekend. Rich, Paul and Eric completed the R2R in the Grand Canyon.  Shani and her friend Jenn, as well as the Murray family also hiked through the Grand Canyon.  We would love to make the R2R an annual event, so start planning now, we are coming back in one year!
Thank you to those of you who were able to come out to the Warrior Soul II in Garden Grove this weekend to support our atheletes. Jon, Harry, and Jeff really showed off their skills, and Connor crushed the Pirates of Fitness Teen Challenge.  Here are the results from the weekend:
Jon placed 25th in Male Division III
Jeff placed 8th in the Male Masters Division
Harry placed 6th in the Male Division I
Connor's results are TBA later, but he did an awesome job!
Monday, October 15th, 2012
5:00, 6:00 & 7:00- Expo Design Center- off Greenfield and Rancho Niguel in Laguna Niguel
5:30 & 6:30- La Paz Intermediate- Upper Parking Lot off La Paz Rd
WOD
15 Dumbell Manmakers (45/25)
50 Double Unders
12 Dumbell Manmakers
40 Double Unders
9 Dumbell Manmakers
30 Double Unders
6 Dumbell Manmakers
20 Double Unders
3 Dumbell Manmakers
10 Double Unders
Dumbell Manmaker: Start in standing position, drop to a plank then row left, row right, push up, and finish with a squat clean thruster.