Happy Thanksgiving From Ruination CrossFit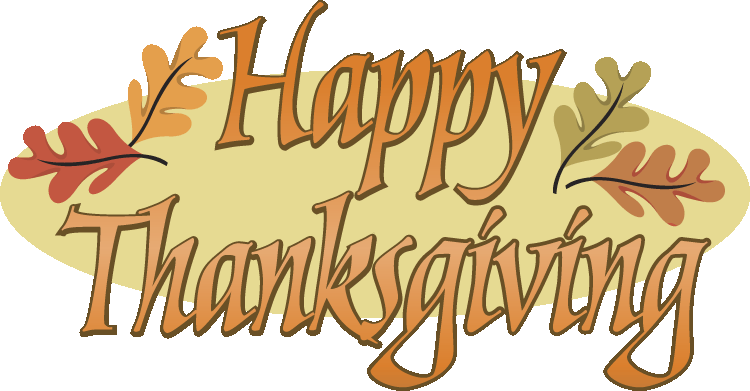 The Ruination Crossfit staff would like to wish you and your family a Happy Thanksgiving. Enjoy your day everyone!
Good luck to the runners at the Dana Point Turkey Trot. Here is the link to the post about our meeting spots and where to go before the race. Have fun everyone and run hard!
If anyone is looking for a good calorie burn before you stuff your face, try this….
Road Dawg #13
50 reps of air squat
40 reps of sit-up
30 reps of push-up
20 reps of burpee
30 reps of push-up
40 reps of sit-up
50 reps of air squat