Grace & BBQ 2014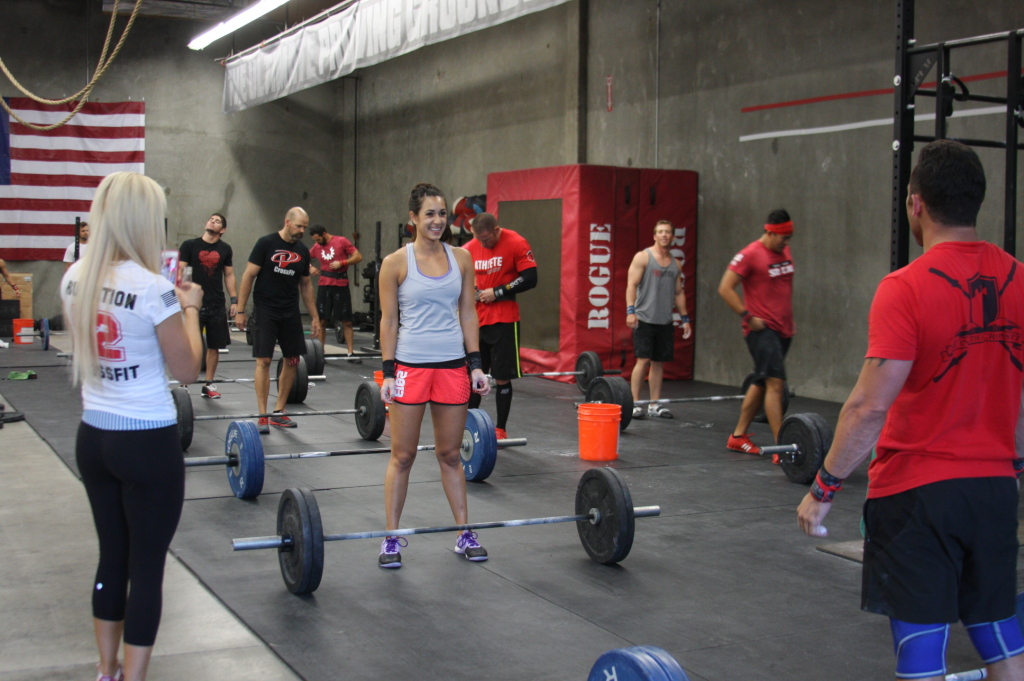 Join the Nation as we slam bars and raise money for boobs!
Barbells for Boobs – Grace & BBQ
DATE:  Friday, October 3rd
TIME:  4pm – 8pm
WHO:  Anyone is welcome!  Members of other boxes, and people who have NEVER picked up a barbell before.  Our coaches will take them through a tutorial and they can lift what is comfortable for them.  Share your love of CrossFit and fundraising with friends and family!
You can begin signing up for a heat time at the gym on October 1st.  We will also have heats for Heavy Grace, Obese Grace and Double Grace!  We'll bring the beers and burgers…you just bring the muscle!
START FUNDRAISING!  We will be presenting a check with the proceeds from our Charity Golf Tournament to Barbells for Boobs this night.  Keep the momentum going by joining the Ruination Team here to raise funds.
Barbells for Boobs is a 501(c) 3 non-profit organization dedicated to the early detection of breast cancer, with an emphasis on women and men under the age of 40. For more information please visit www.barbellsforboobs.org.