Friday October 5th 2018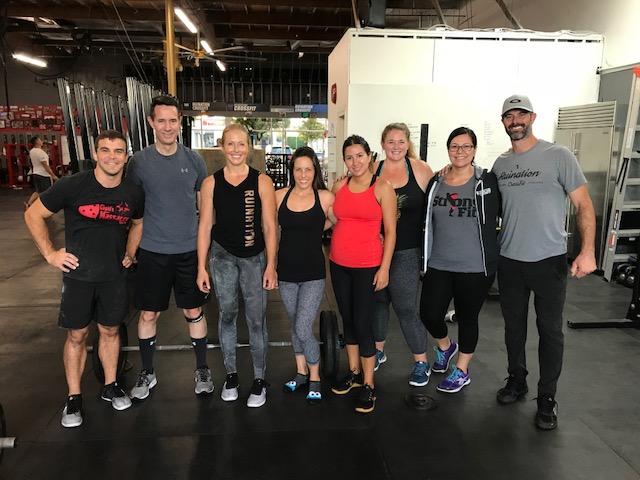 Ruination Strength will be taking a three month break through the holidays,
and the end of 2018. The program was extremely successful, with many
members achieving new levels of strength, and confidence with lifting weights.
Getting stronger is one of the hardest things to accomplish in fitness, you've
got to be consistent, and work your weaknesses everyday. If interested in
personal programming for anything we do in the gym, just ask a coach and
they can get you squared away. Skill work is what its all about. Its how you
get better, faster!
Video – 
Greg Glassman: "You're the vanguard, you're the future"
Read – 
The Muscle up
Technique –
Back squat
Double under
Handstand push up
Kipping toes to bar