Friday October 11, 2019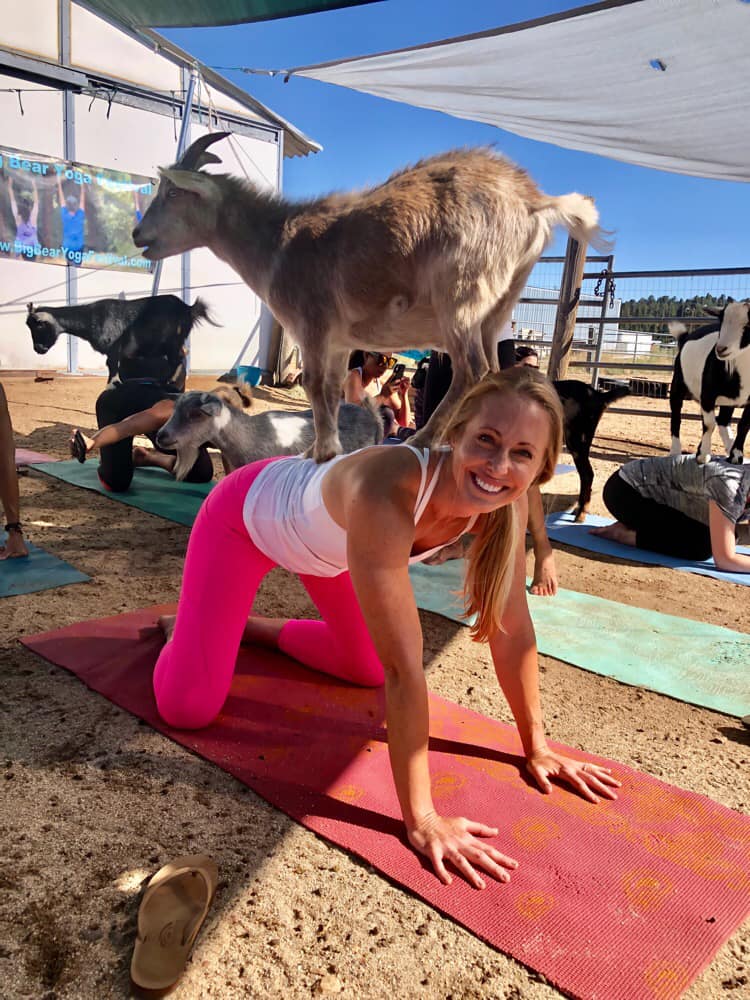 ---
THE OPEN HAS BEGUN! HERE'S HOW WE WILL DO IT THIS TIME:
You do NOT have to be signed up for the Open to do the WODs.
An Rx and a scaled version of the WODs will be given. If you are NOT signed up for the Open you can make further modifications as needed.
We will program the Open WODs as part of our Friday classes.
Classes will consist of 2 heats so that we can judge/score each other.
If you do not wish to participate, you will go in the first heat with no judge.
There will be a post-WOD cash out option.
Deadline to signup for the CrossFit Games Open is Monday at 5pm (do not wait until then…their system sometimes crashes)! Register here.
---