Friday Night Lights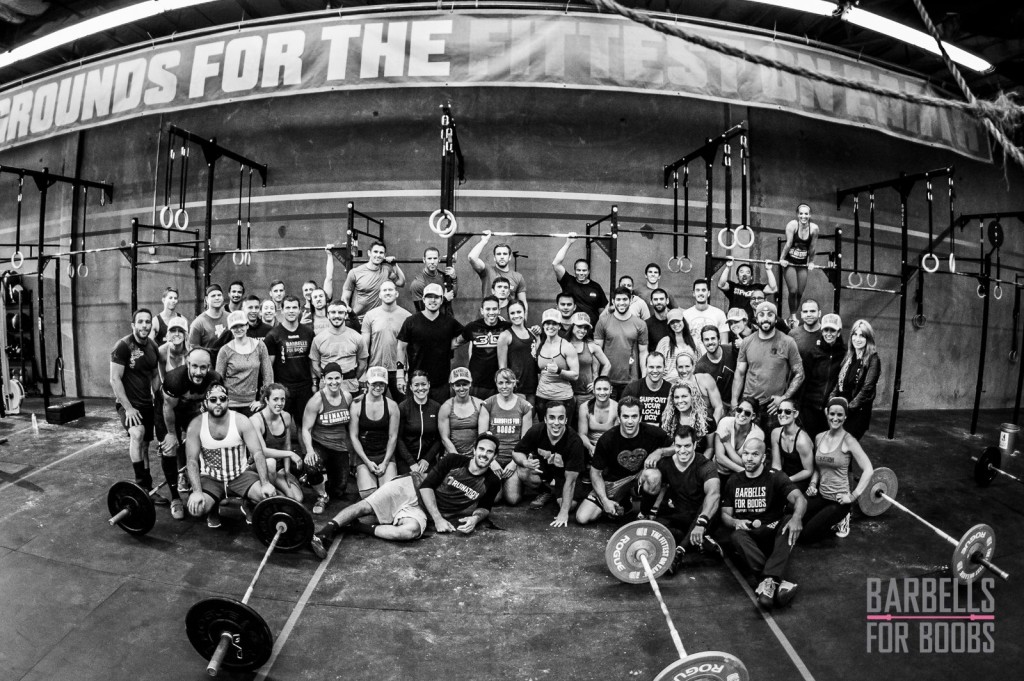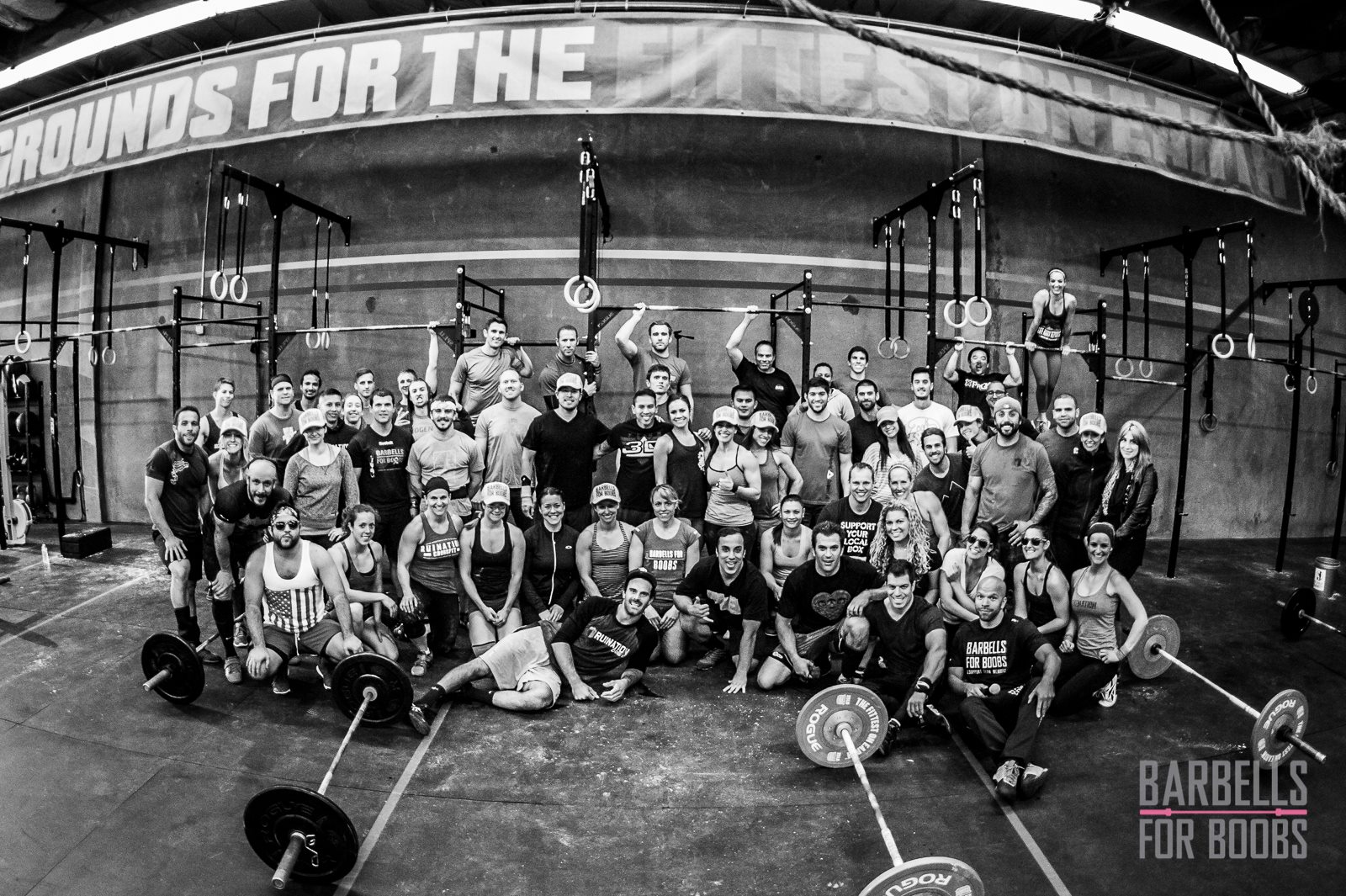 Every Friday during the month of March we will be hosting
Friday Night Lights at the gym.
Our 4pm, 5pm and 6pm classes will turn into a continuous stream of heat times to perform the Open WOD.  If you usually do classes at this time no worries…we've got you covered. Come in any time between 4pm and 7pm to get warmed up and sign up for a heat time to do the Open WOD. Then stay for some delicious barbecue!
Week 1:  Sign up to bring a dish, side or drinks!  THEME:  Sausage!  We will grill many types of sausages.
Week 2:  We will be joined by none other than Barbells for Boobs! Eamon and the crew will come out to DJ, barbecue and have some fun Barbells for Boobs giveaways! You won't want to miss that!
Week 3:  Progenex will be here to dole out some samples and cheer us on!  This week's theme?  TACOS!  Perform 14.3 then head over to the taco bar and get some grub!
Week 4:  J and J Grassfed Beef  is donating pounds and pounds of their delicious ground beef for us to make  hamburgers!  Sliders, 50/50s, stuffed…you name it we'll have it!
Week 5:  Jeff will be back with his DMS machine (Deep Muscle Stimulator) to help with recovery!  Increase circulation, reduce pain, increase lymphatic flow, break up muscular scar tissue, soft and active tissue release!  We will also have another donation from J and J Grassfed Beef – this time it's KABOBS!  So this week's theme is simply MEAT!  You bring it, we'll grill it.
BE SURE TO LOG YOUR SCORES EACH WEEK on games.crossfit.com as well as WODTogether.com