Free Skills Workshops
WE WANT YOU TO SUCCEED!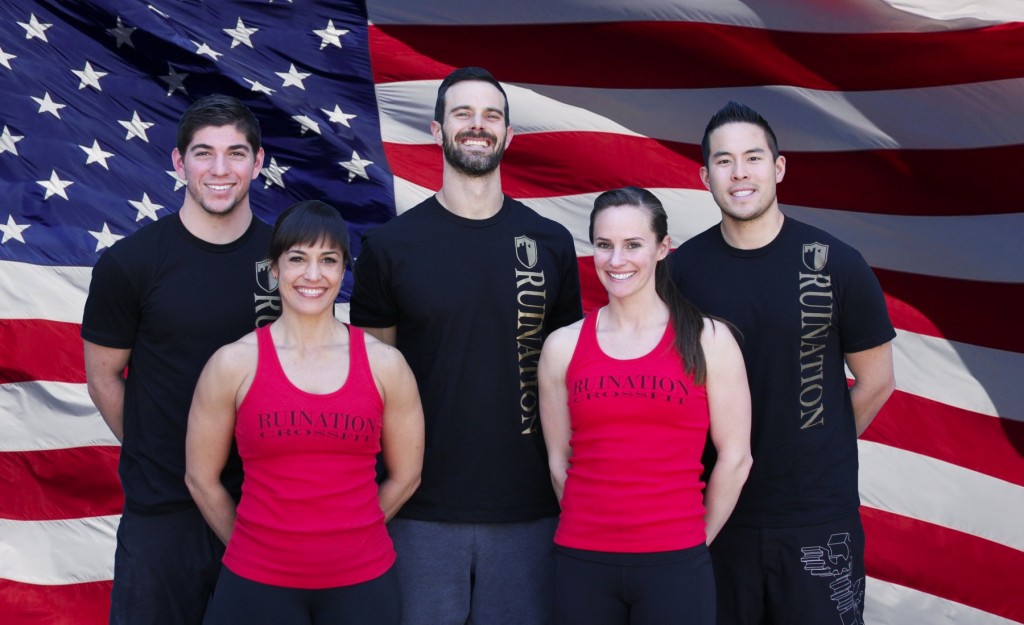 This Summer, will be hosting a series of
FREE skills workshops every other Saturday at 8am!

  
Each week we will activate a link in our WOD Together Shop to sign up. Workshops are open to current Ruination members only.  In order to give specialized attention, each of these classes will be limited to the first 15 members who sign up.
Upcoming Workshops:
June 1………Pull-Ups
June 15…….Olympic Lifting – The Snatch
June 29…….Proper Squat Technique
July 13……..Olympic Lifting – The Clean & Jerk
July 27……..Mobility
Aug 10……..Muscle-Up
Aug 24……..Handstand Push-Up
These workshops will run at the same time as our
Free Intro to CrossFit classes.
If you have any questions please feel free to ask a staff member
or email us at info@ruinationcrossfit.com