Beach WOD and BBQ

Join Ruination CrossFit for a fun Beach WOD…then stay to BBQ!
Saturday, July 13th at 9am
Doheny State Beach is located at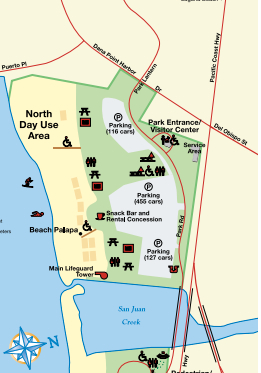 25300 Dana Point Harbor Drive in Dana Point.
Meet near the volleyball nets by the Beach Bar and Rental Concessions no later than 8:45am.
Parking is $15 per vehicle for the entire day.
PLEASE NOTE:  The gym will be closed on Saturday, July 13th so that all members can participate.
If you planned to bring/send a friend to the 8am Intro to CrossFit no worries…they can join us at the beach instead!