Back to Basics Clinic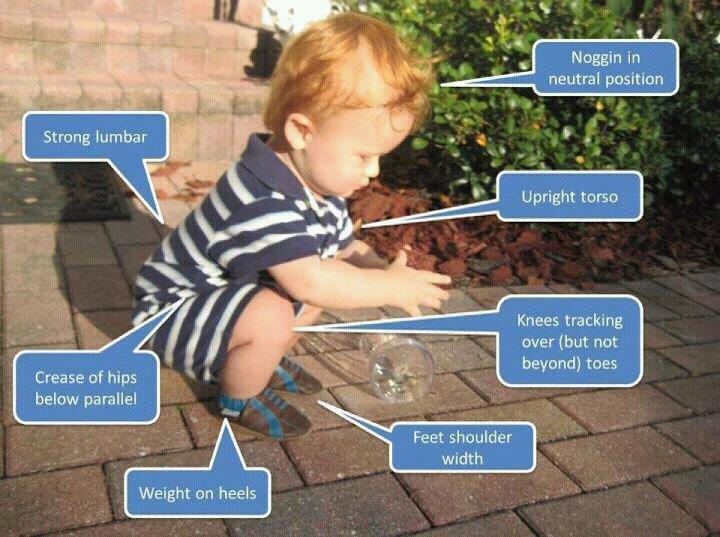 Join Coach Tess for a "Back to Basics" Clinic
This class is a recap on the 9 Foundational Movements of Crossfit:  Air Squat, Front Squat, Overhead Squat, Press, Push Press, Push Jerk, Deadlift, Sumo Deadlift High Pull and Medicine Ball Clean.  THIS IS A GREAT CLINIC FOR ANYONE WHO HAS BEEN DOING CROSSFIT FOR LESS THAN 6 MONTHS.
This clinic will help you build a stronger fitness base by improving all overall movement  and enhance total wellness.
"You can't build a great building on a weak foundation."
---
WHEN:  Friday, June 20th at 6pm
WHERE:  Ruination CrossFit
WHO:  All Members Who Sign Up Here
PLEASE NOTE:  Our 6pm Group Class will be canceled on this night.  Our 4pm and 5pm Group Classes will go on as usual.  Open Gym will also be canceled by 6pm, so if you are planning to do Open Gym this night you must be done by 6pm for the consideration of those attending this workshop.  This workshop is free to members with an unlimited membership.