A Return to the Games!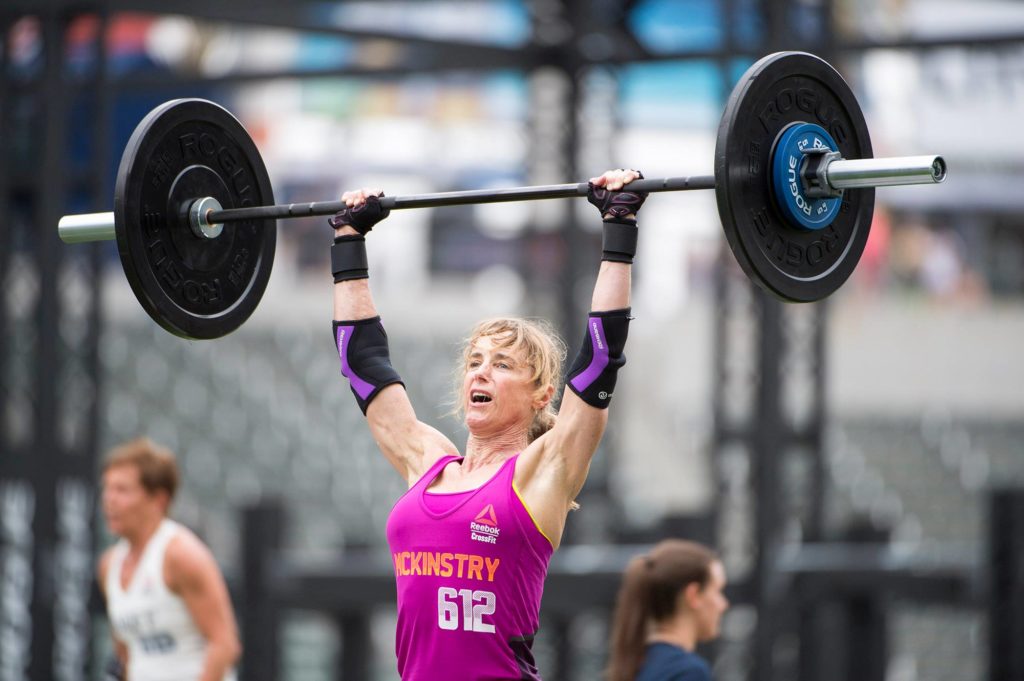 Ruination CrossFit is proud to announce that
Polly McKinstry is going to the Games!
This will be Polly's second trip to the No Bull CrossFit Games. Her first was back in 2015 when she qualified as an individual for the 60+ Masters Women Division. Fun Fact – this was her first competition ever!
She has been working hard these last few years including coming back strong after TWO knee replacement surgeries. She crushed the Open and the Masters Qualifiers to qualify for the 2021 No Bull CrossFit Games in the 65+ Division. Don't ever let her age fool you. If you've ever partnered with her or seen her workout you KNOW this woman has the engine and drive of a 20 something!
The Nation is behind you Polly and we wish you all the best in July!
The 2021 NOBULL CrossFit Games will take place in Madison, Wisconsin, from July 27 through Aug. 1. The fittest men, women, teams, teenagers, and masters who emerged from the first stages of the season will leave it all on the floor for a chance to earn the title Fittest on Earth.

From games.crossfit.com/games
---