3rd Annual Pentathlon

It's that time of year again!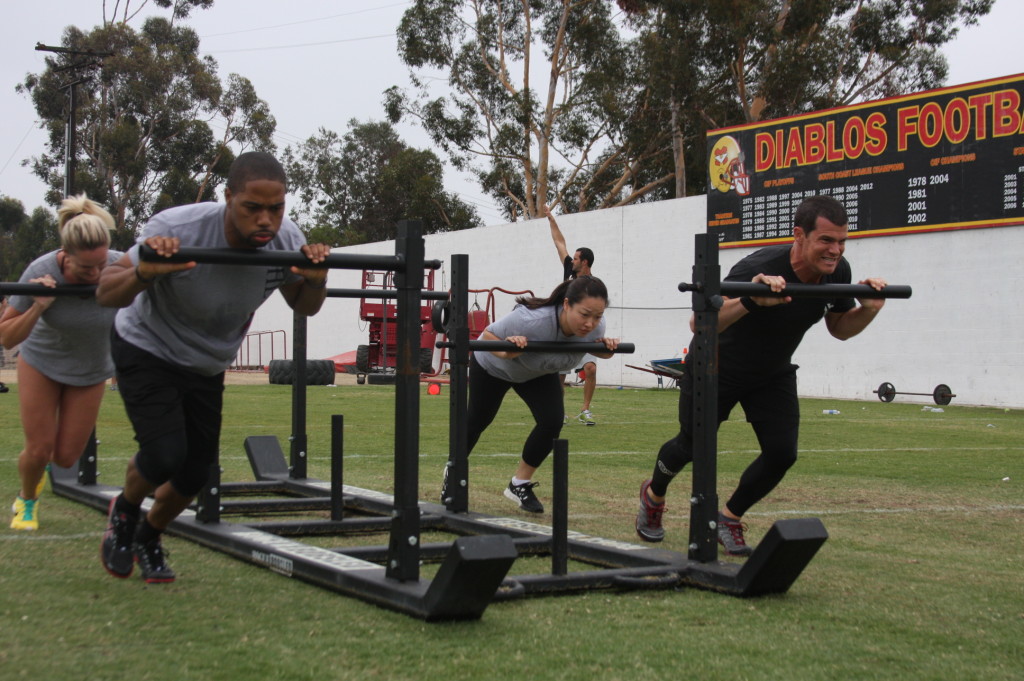 Join Ruination CrossFit for their
3rd Annual Pentathlon
Saturday, August 2nd at 8am
Mission Viejo High School (map)
There will be 5 events and teams will be organized before Saturday morning so BE SURE TO PUT YOUR NAME UP ON THE WHITEBOARD if you plan to attend.
PLEASE NOTE:  Regular classes at Ruination will be canceled Saturday, August 2nd so everyone can attend.  IT'S TRADITION!