2nd Annual Pentathlon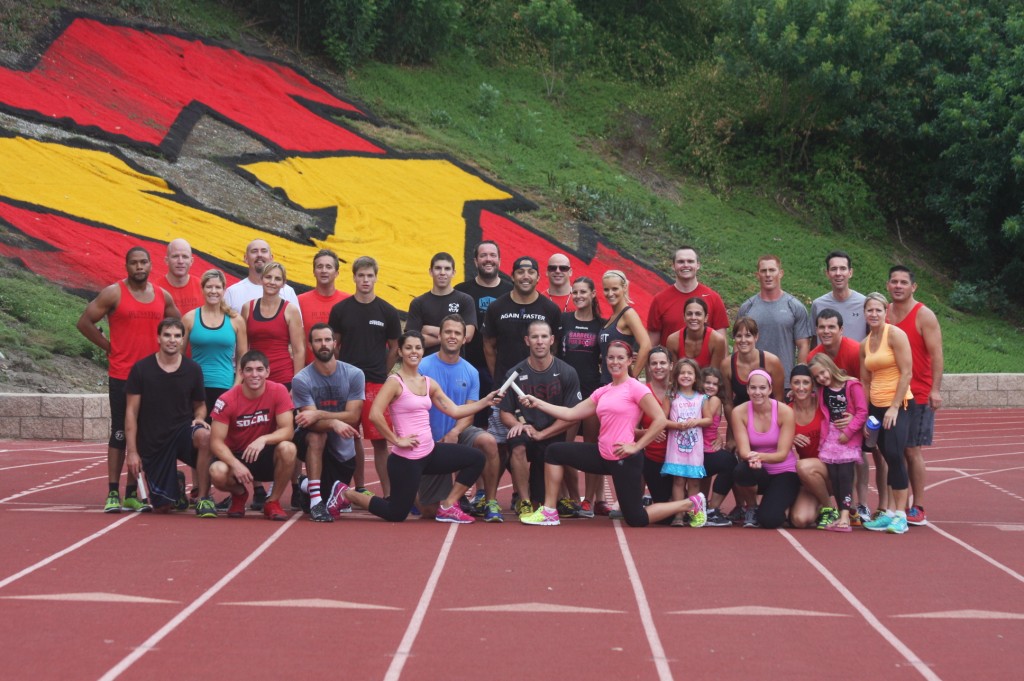 Join Ruination CrossFit
for our 2nd Annual Pentathlon
Saturday, August 3rd 8:00am-10:00am
Mission Viejo High School
To celebrate our 1 year anniversary, we are headed back to the track to put our skills to the test in this 5-event WOD.  All fitness levels welcome!  Be prepared to run, throw, jump, and carry with the Nation.
**THERE WILL BE NO REGULAR CLASSES AT THE GYM THIS DAY**
We are outdoors so they can be indoors fixing up a few things in the gym
so this is the only class offered on Saturday, August 3rd.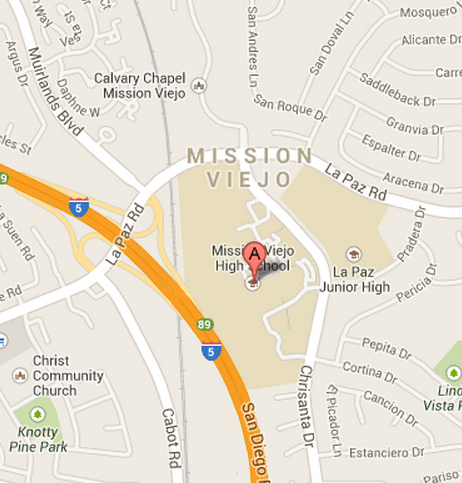 Mission Viejo High School
25025 Chrisanta Dr, Mission Viejo
DIRECTIONS:  From Ruination
1.  Head south on Columbia toward AV Pkwy
2.  Take the 3rd left onto Aliso Viejo Pkwy
3.  Continue on Laguna Hills Dr
4.  Turn right onto Paseo De Valencia
5.  Turn left onto La Paz Rd
6.  Continue straight on La Paz Rd
7.  Turn right onto Chrisanta Dr
8.  Turn right into the parking lot
9.  Keep going up until you reach the track parking lot