2016 CrossFit Games Open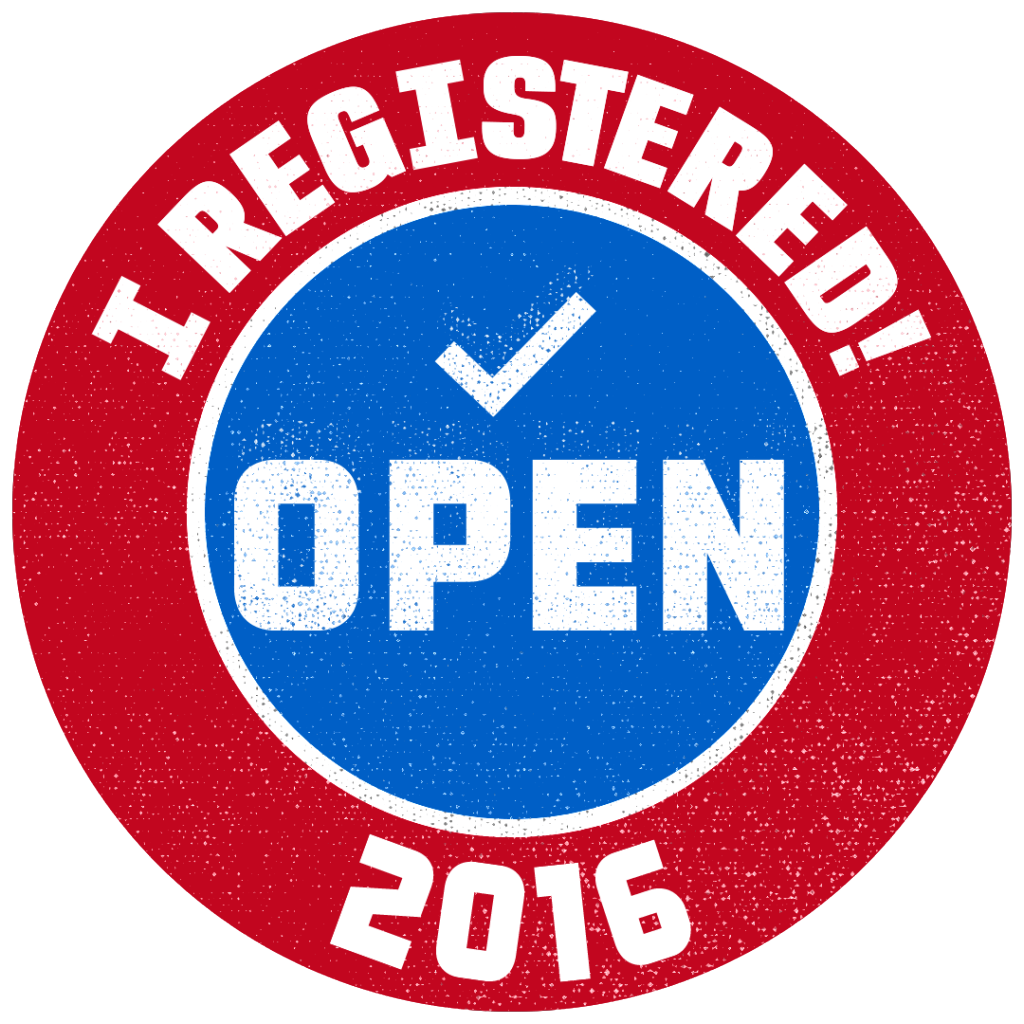 The 2016 CrossFit Games OPEN is Here!

Starting today you can register for the Reebok CrossFit 2016 Open by clicking here.
What is the Open?
The Reebok CrossFit Games Open is an online competition open to ANYONE who CrossFits.  For many this is a stepping stone to Regionals, and finally the Games.  For others it is a way to have fun with pushing yourself and seeing how you rank against the rest of the world.  More than 272,000 people participated in the Open last year, and this year the worldwide competition will be even broader and more inclusive. Scaled versions of the Open workouts will be available.
The first Open workout will be released on Thursday, Feb. 25. As in previous years, the Open will be a five-week competition with one new workout per week. The week's workout will be released each Thursday at 5 p.m. PT, and competitors will have four days to complete the workout and log their score on the Games site. Score submissions will be due before 5 p.m. PT on the Monday following the workout's release.
Why Should I Compete?
Competing in the Open is a fun way to see how far you've come in your training!  You can compare your results with last year (sometimes they repeat workouts) if you've done it before.  If this is your first time it gives you the chance to be in a competitive environment without having to really compete.  You get judged and the chance to judge others.
This is a competition AGAINST YOURSELF to see how hard you can push yourself.  Set realistic goals for yourself so that you don't get frustrated.  It is also a great exercise in mental toughness.  How do you handle failure?  How do you force yourself to pick that ball up for just one more wall ball?  How do you overcome your fears to step outside your comfort zone?  These are all great skills that you can work on as you compete in the Open.
What is the Open like at Ruination?
Ruination CrossFit will host the Open workouts on the Friday after the workout is announced in all of our classes all day long.  Starting at 6pm, we will be running heats for those looking to do the workouts in a more competitive environment.  If you need an official judge and video taping, please try to bring your own equipment/judge.  If you cannot the staff would be happy to help you (just let us know in advance so we can be ready).
We will also have beers and barbecue potlucks each Friday Night so those not interested in doing the Open workout at that time can come by and cheer on their classmates!
If you miss the workout on any of the Fridays or you wish to redo your workout, please take advantage of our Open Gym times to get it done.
Thursday Night Throwdowns
Last year we did something new and fun.  Each Thursday we found volunteers willing to go head-to-head immediately following the workout announcement.  15.1 saw Coach Sarah take on Coach Mitchell.  15.2 was SamFit vs. BCLife.  15.4 had two masters battle it out…Jon vs. Glen.  15.5 was the battle of the "three queens" Natalie, Stacey and Shannon.
We are looking for 2 ladies to do 16.1 on 2/25, 2 men to do 16.2, a masters and a youngster for 16.3, 16.4 2 more ladies, and 16.5 should be "three kings".  Any takers?
GOOD LUCK!  And above all, have FUN with it!