2014 CrossFit Games OPEN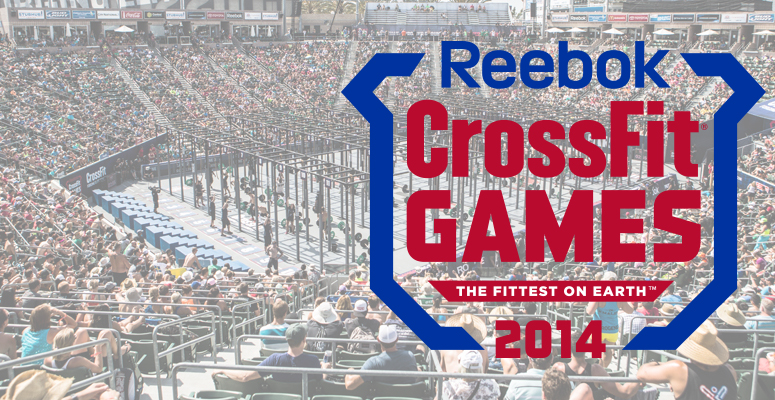 Registration for the 2014 Reebok CrossFit Games
begins January 15th!
Last year over 80% of the members of Ruination CrossFit participated in the Open.  This year let's make it even higher!
Whether you are a new member, a veteran, a competitor or you just come for the great workout, everyone should participate in the Open.  It's a fun, community-building time here at Ruination as we put forth our best effort and use all the training we've done for the last year to send athletes to Regionals and potentially the Games!
As a community, we will do all the Open workouts in class on Fridays.  Starting February 28th the Friday night classes will once again become "Friday Night Lights" where instead of regular class you sign up for a heat time and do the WOD anywhere between 4pm and 7pm.  If you've already done the WOD then come cheer on coaches and competitors as they put it all out there for their best possible score.  We will be featuring potluck barbecues as well…it's great fun!
---
From games.crossfit.com
Open registration will begin on January 15. More than 138,000 people participated in the Open last year, and this year, the worldwide competition will be even broader and more inclusive.
The first Open workout will be released on Thursday, Feb. 27. The fifth and final Open workout will be released five weeks later on Thursday, March 27. More information on the competition details for Individuals, Masters and Teams will be released later this week.
The second stage of the season, the Regionals, will be held over four weekends. Over the course of three days, the fittest men, women, and teams from every region will prove their fitness.
---
2014 Regionals is Weekend 3: May 23-25 at Del Mar Fairgrounds.  More venue information will be released soon.  If you plan to stay in a hotel down there for the weekend I'd book it now!