Back on Track Challenge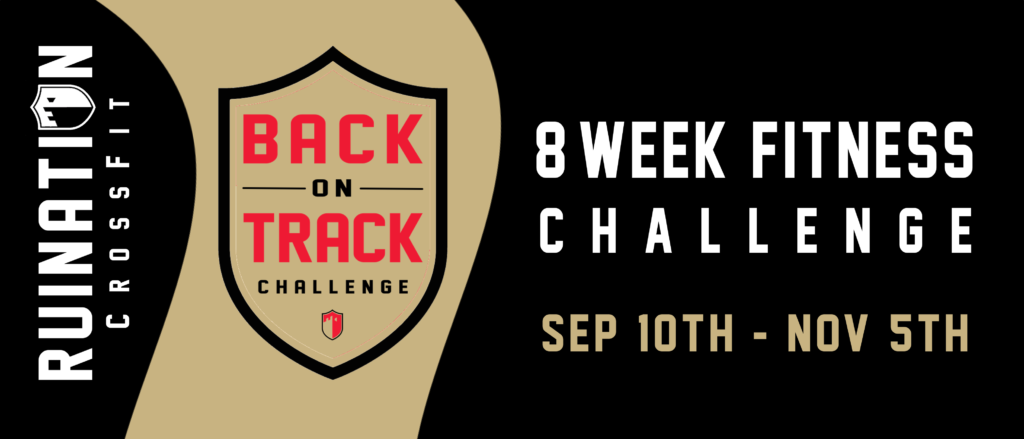 Get Back on Track with Ruination CrossFit!
---
This 8-week Fitness Challenge Includes:
Nutrition Coaching with Shannon

Before & After Measurements with the "Bod Pod"
Before & After Baseline Workout
3 Special Saturday Workouts with Coach Paul
Programming for CrossFit Goals
Top Male & Female Prizes!
---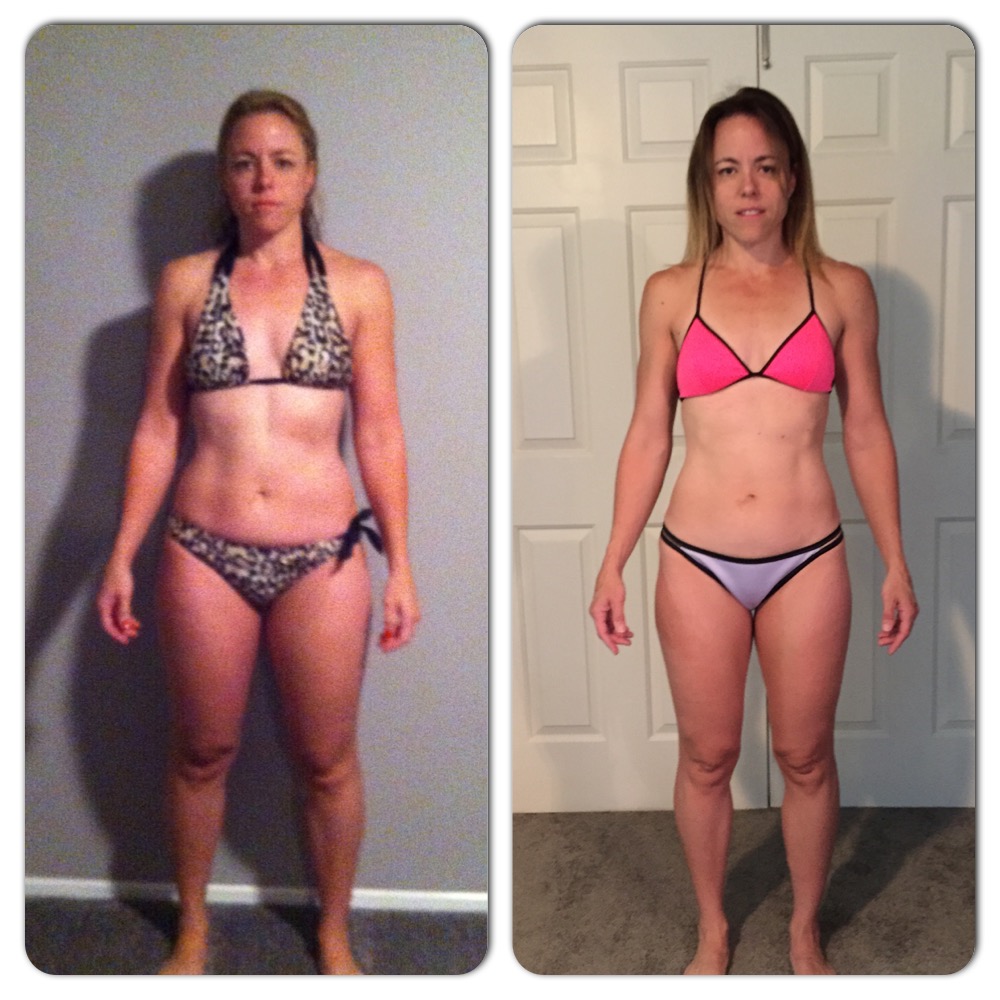 Nutrition Coaching with Shannon will be a zone/macro-counting based diet plan designed to help you lose weight while maintaining strength and performance for your workouts.  This will include a detailed breakdown of what to eat and when as well as meal plans and recipes.  She will also be available at all times for any questions related to diet.
Check out her success story here!  Shannon did this diet a year ago and lost 8% body fat in just 8 weeks while still maintaining her stamina for CrossFit and hitting a few lifting PRs.  She lost about 17lbs of fat and gained over 2lbs of muscle!
Saturdays with Paul will be at 10am every other Saturday during the challenge.  The first and last Saturday will feature a baseline workout for you to measure your progress!  The other 3 workouts will be designed just for the group.  It will also feature goal-specific homework for you to work on in between Saturday sessions.
Bod Pod Measurements will be taken by Applied Fitness Testing.  They will be at the gym on Saturday, September 10th to perform your first measurement.  They will return on Saturday, November 5th for the "after" measurements.  Each test will take 12 minutes.  You can schedule your time slot at the gym or email Shannon with your preferred time.
---