Success Story – Mitchell Yaffee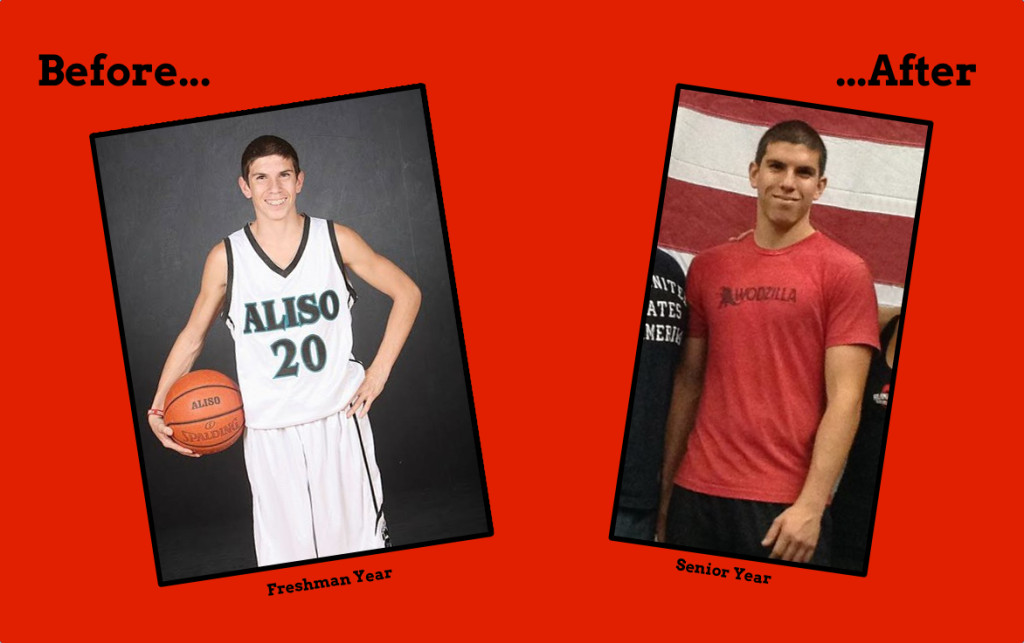 Mitchell Yaffee 
Mitchell Yaffee competed in his first CrossFit event at 14 years old as a coincidental participant. Mitchell was expecting to watch his brother Taylor and mentor Josh Aycock compete in the CrossFit South County's September 2010 "Fight Gone Bad" when there was a need for one more competitor to have an even number of athletes. In round three with seconds counting down on the box jump an exhausted Mitchell motioned he was done and rested while time expired before moving onto the next movement.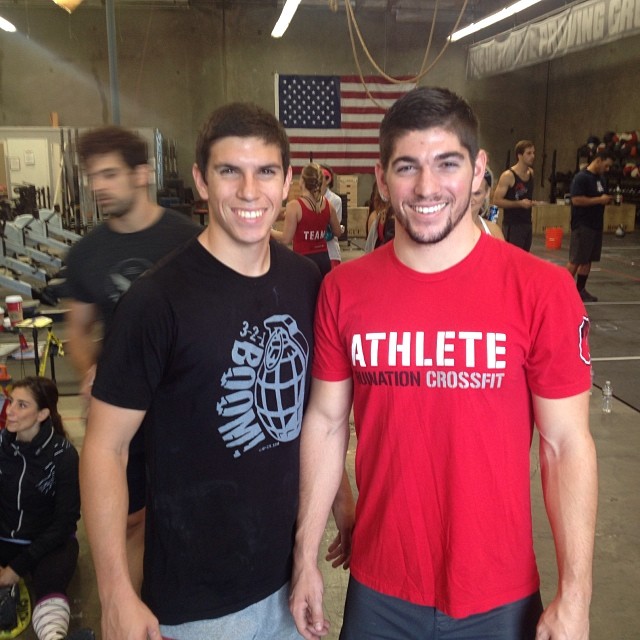 Mitchell has since evolved into a CrossFit athlete who uses every second in his workouts and competitions. Mitchell was introduced to CrossFit as an eighth grader when his older brother Taylor worked with Coach Joshua Aycock who designed and created a CrossFit box on the Aliso Niguel High School grounds. The following year Mitchell worked with Coach Aycock as part of the high school freshman basketball team strength and conditioning program with whom he formed a close relationship and showed promise as a CrossFit athlete.  Mitchell focused on basketball and even though he worked out at open gyms and continued to strengthen his relationship with Josh, basketball was still his sport.
In June 2012 after leading his sophomore basketball team to Sea View league co-champions Mitchell made his decision to focus on CrossFit full time. Mitchell told his parents, "When I'm at basketball practice all I can think about is being in the gym doing CrossFit."
Mitchell asked for an early Christmas gift of Rogue bars and plates in the summer of 2012. Soon he and his brother had a respectable backyard gym. It wasn't much longer when Mitchell became a regular at the newly formed Ruination CrossFit as an up-and-coming CrossFitter and intern doing whatever chores needed to be done.
Between stocking supplies and mopping the floor Mitchell embarked on a path of PR's and accomplishments, including handstand push-ups and muscle ups. Mitchell did not stay in the shadow of his brother Taylor "The Prodigy" Yaffee very long by crafting his own legacy as a Ruination CrossFit member.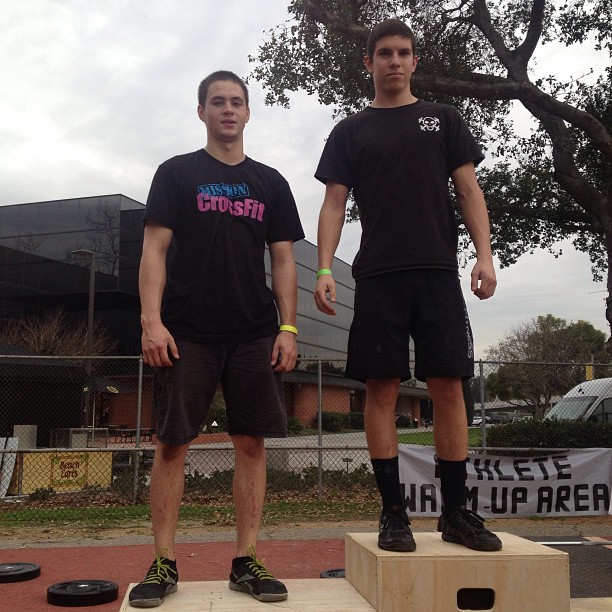 Mitchell has placed first in teen competitions, volunteered at the WOD Gear Team series and judged local Next Level Invitational CrossFit competitions. He has an impressive resume of working out at Valley CrossFit with Becca Voigt, Kristan Clever, and Lindsey Valenzuela traveling to San Diego to workout with the 2013 Invictus CrossFit Games team, and with Jason Khalipa when Khalipa visited So Cal prior to the 2013 CrossFit Games.
Ruination CrossFit is Mitchell's second home where he spends countless hours in between his school schedule doing workouts or completing his duties as an intern. Mitchell's goals are to be a Ruination CrossFit coach and to represent Ruination CrossFit in the So Cal Regionals and one day at the CrossFit Games.