Rowing Clinic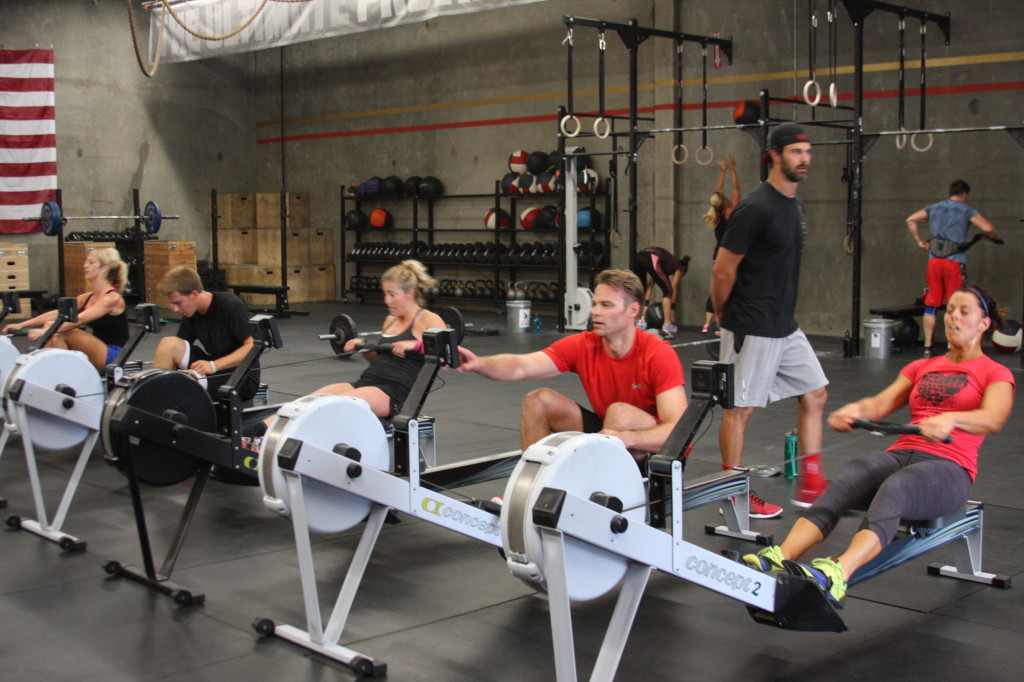 Join Coach Paul for a Proper Rowing Technique Clinic
In this class, Coach Paul will break down proper rowing technique for maximum efficiency.  The rowing stroke is a continuous, fluid movement in which the handle is perpetually in motion.  The four positions for rowing are:  The Catch, The Drive, The Finish and The Recovery.
Coach Paul will break down each of these movements in this 1-hour clinic.
---
WHEN:  Friday, August 22nd at 6pm
WHERE:  Ruination CrossFit
WHO:  All Members Who Sign Up Here
PLEASE NOTE:  Our 6pm Group Class will be canceled on this night.  Our 4pm and 5pm Group Classes will go on as usual.  Open Gym will also be canceled by 6pm, so if you are planning to do Open Gym this night you must be done by 6pm for the consideration of those attending this workshop.  This workshop is free to members with an unlimited membership.