Friday July 19th 2019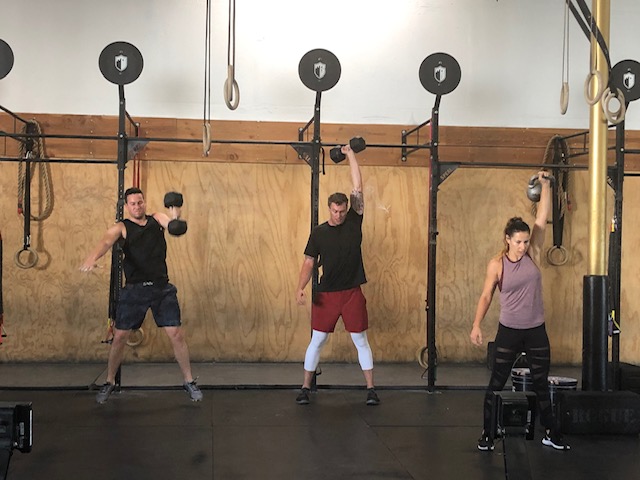 Box Brief And Save The Dates:
Saturday July 20th – Gymnastics workshop
* Join Coach Paul for a morning of skills and drills geared towards high skill gymnastics movements. We will break down and work progressions for handstands and hand balancing, kipping pull-ups, muscle ups, toes to bar, and other core strengthening drills. The workshop will run from 10:15am until noon, and the cost will be $20 for non unlimited members. All levels are welcome! Sign up here
Thursday July 25th – Nutrition Workshop
* Join our in house nutrition coach Shannon as she discusses this month topic, "Why We Crave?". During this months session she will cover cravings and hormones, Identifying eating behaviors, mindful eating habits, eating to 80% full, pantry makeover tips, strategies for overcoming temptations, and eating healthy On-The-Go. This workshop is open to all members, and friends/family of members.